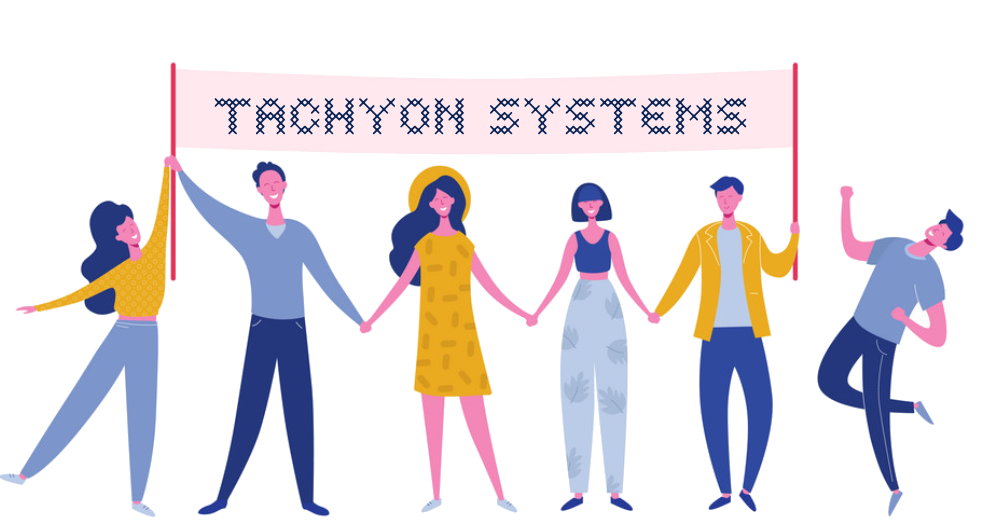 Tachyon Systems is a Melbourne based technology company emerged on account of our leading-edge technology imagination and our strong in-house culture of innovation. Our objective is to be a digital companion for your software team and augment the SDLC process by aiding simplicity and invention across every stage of the software development life cycle. Tachyon platform offers versatility and uniformity for software discovery, design, development, deployment, and delivery.
Fast facts
REGISTERED NAME
Tachyon Systems Pty Ltd
Top Promising Start-up
Top 10 promising Start-ups in Australia in the year 2020 awarded by Startup.Network
FOUNDER
Shanmuga, KS (Shan)
Headquarter
Melbourne, Australia
REGISTRATION DETAILS
ACN 632309794, ABN 19632309794, DUNS 745398004
FOUNDED DATE
17, March, 2019
START-UP OF THE YEAR
Winner of Start-up of the year 2019 in Asia Pacific region awarded by Startcon, Sydney
Vision
To be a defacto standard software development platform.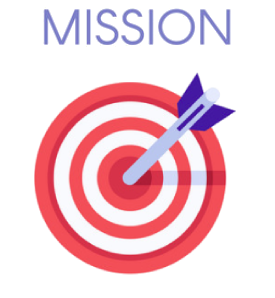 Mission
To create a paradigm shift in Software Engineering by enabling the use of human native languages in software development.
Our Success definition
We continuously validate our success by measuring and incorporating the 360Degree feedback gained from our most valued customer base, our highly efficient workforce and our prestigious set of partners on the following attributes.
Customer Success
Our prime focus is to attain success through continuous client affiancing by evolving the entire SDLC experience for our customer and enhancing their profit.
Employee Happiness
Our flexible working facilities are created with a sole success objective to have happy employees. Being happy our employees have a free brain, high mental flexibility and greater imagination.
Partner Satisfaction
All measures of proper hand holding are made with our partners that they can get business benefits and best of the ROI's by performing as per required action course.